Design a physical object that will support your solution​
Even though a typical developer desk is cluttered with various items, we wanted to make our desk as smooth and clean as possible. Therefore, we designed a bunch of smooth physical objects that would support our solution.
We have already described two of the smooth objects here and here, so we will not describe these again, but please note that they are definitely also a part of this smooth submission.
Check out the following before and after images to see how smooth our desk have become after utilizing these objects.
First, the micro:bit that we so kindle received, which we decided to turn into a sign to put on your screen that you can turn on to tell people around you that you don't want to be disturbed by displaying a red X.
Before: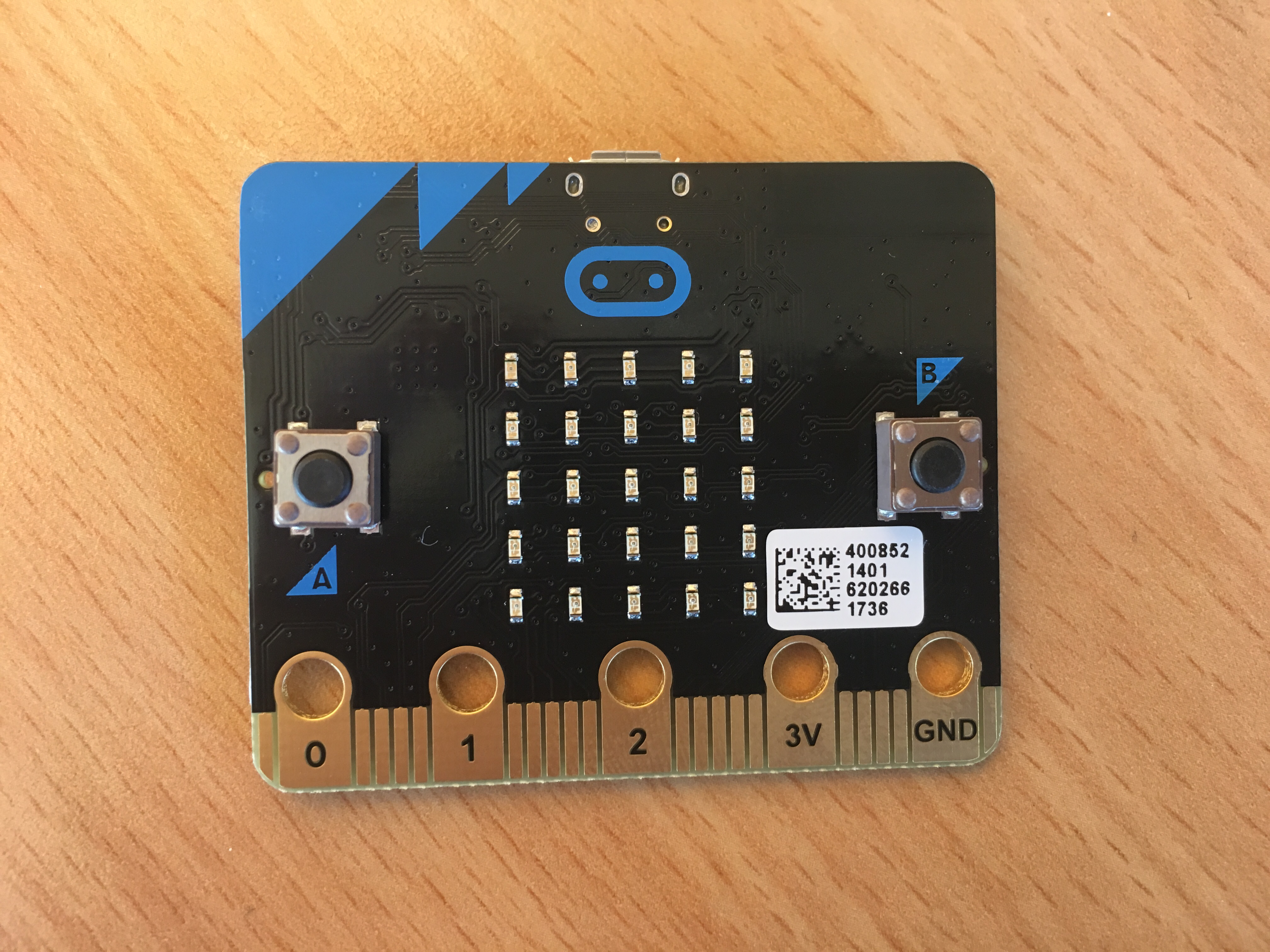 After: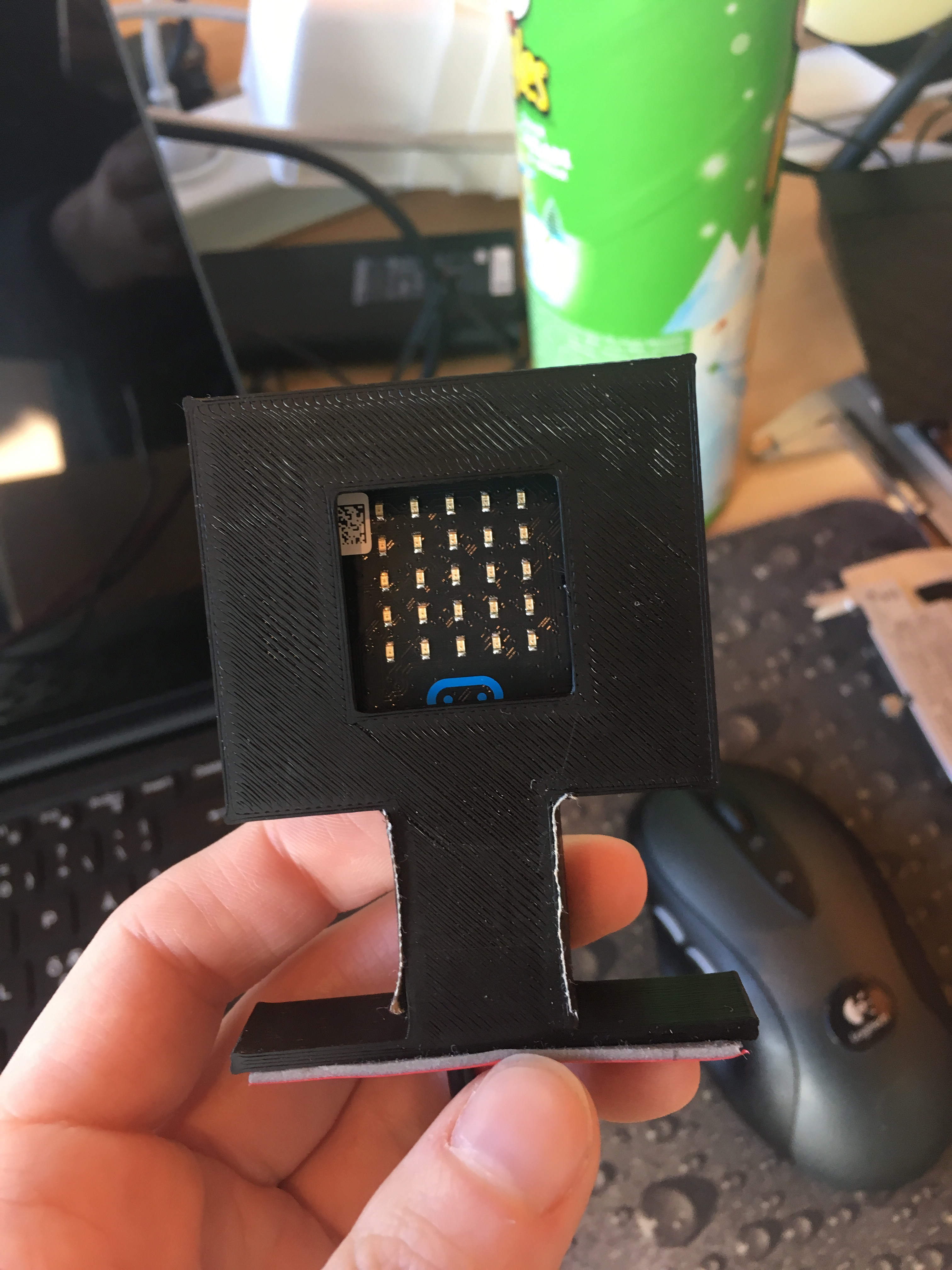 Then, we wanted to get rid of the ugly footer for our fan.
Before: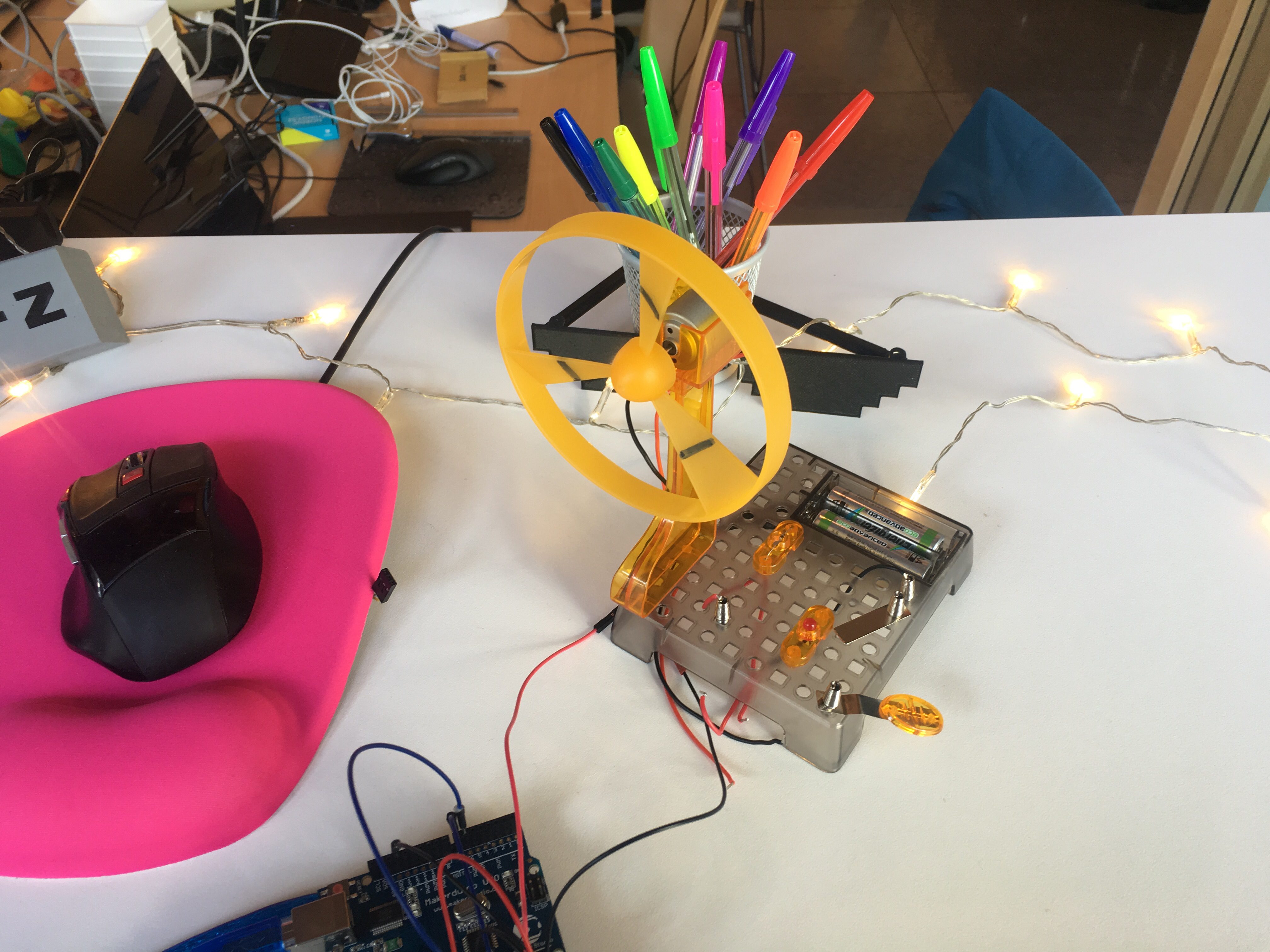 After: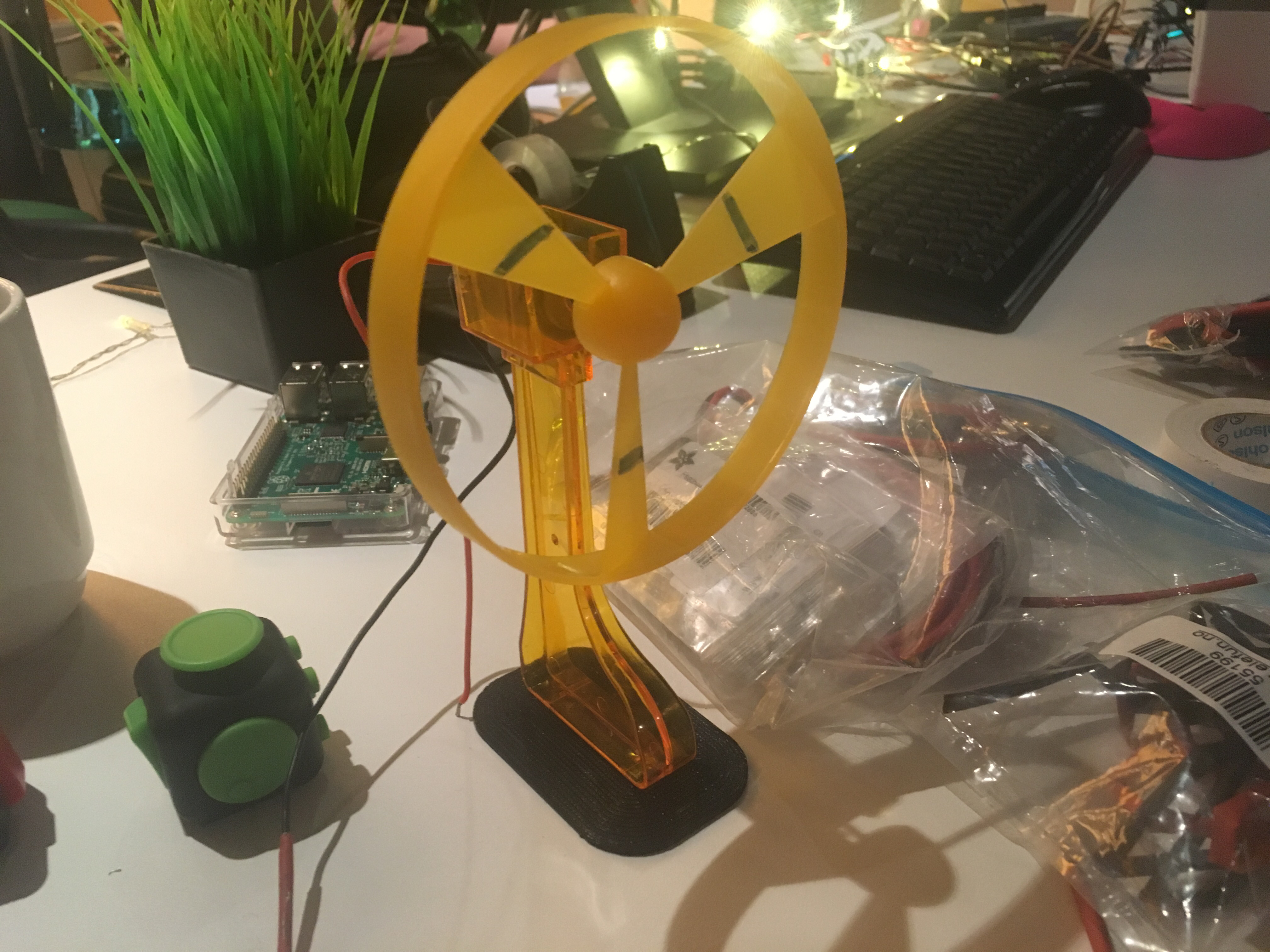 We also had two buttons that we did not know where to place: one for turning the red X sign on and off, and the other one for switching between sitting and standing position. Therefore, we created a case to put the two of them in.
Before: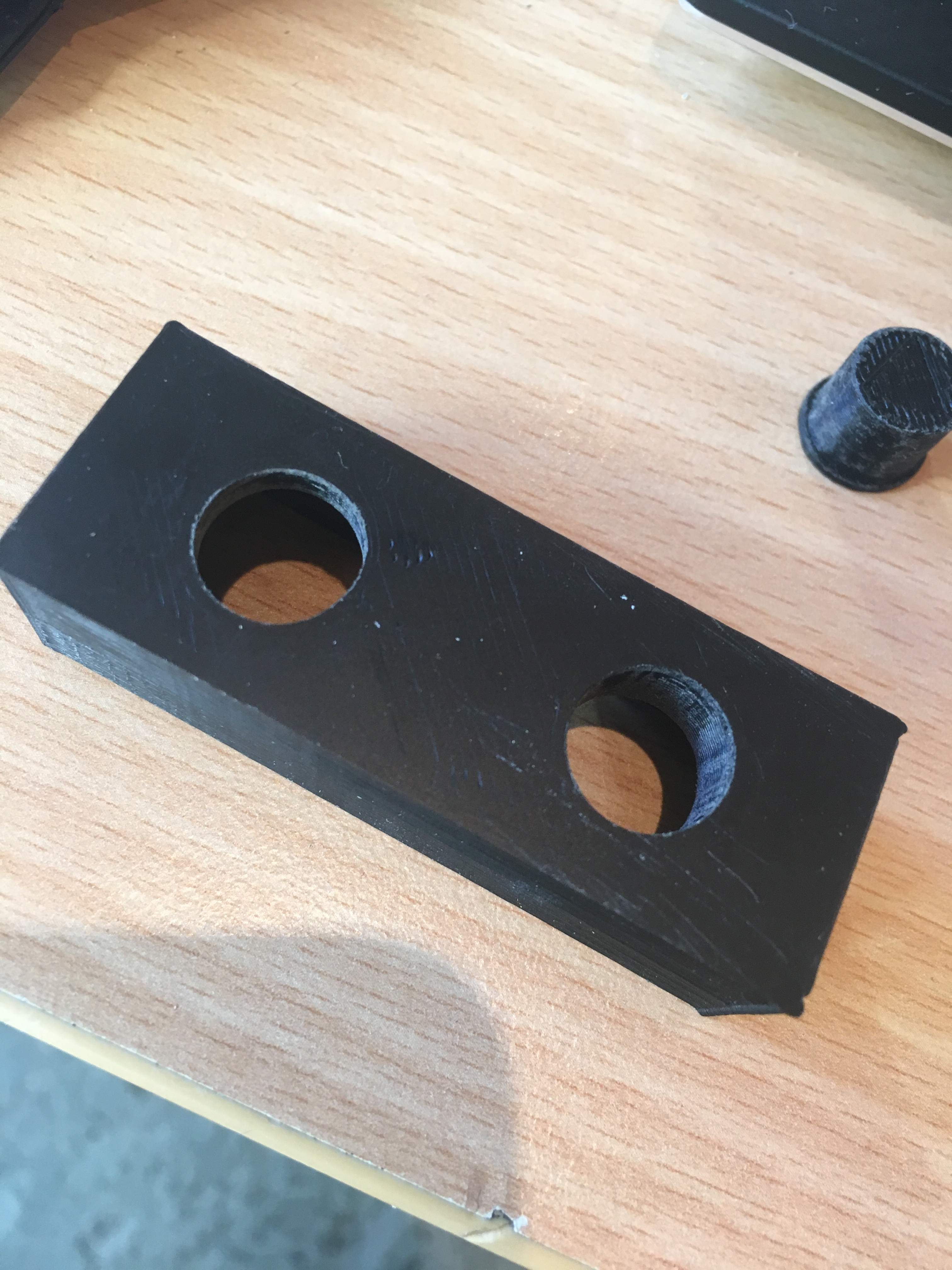 After: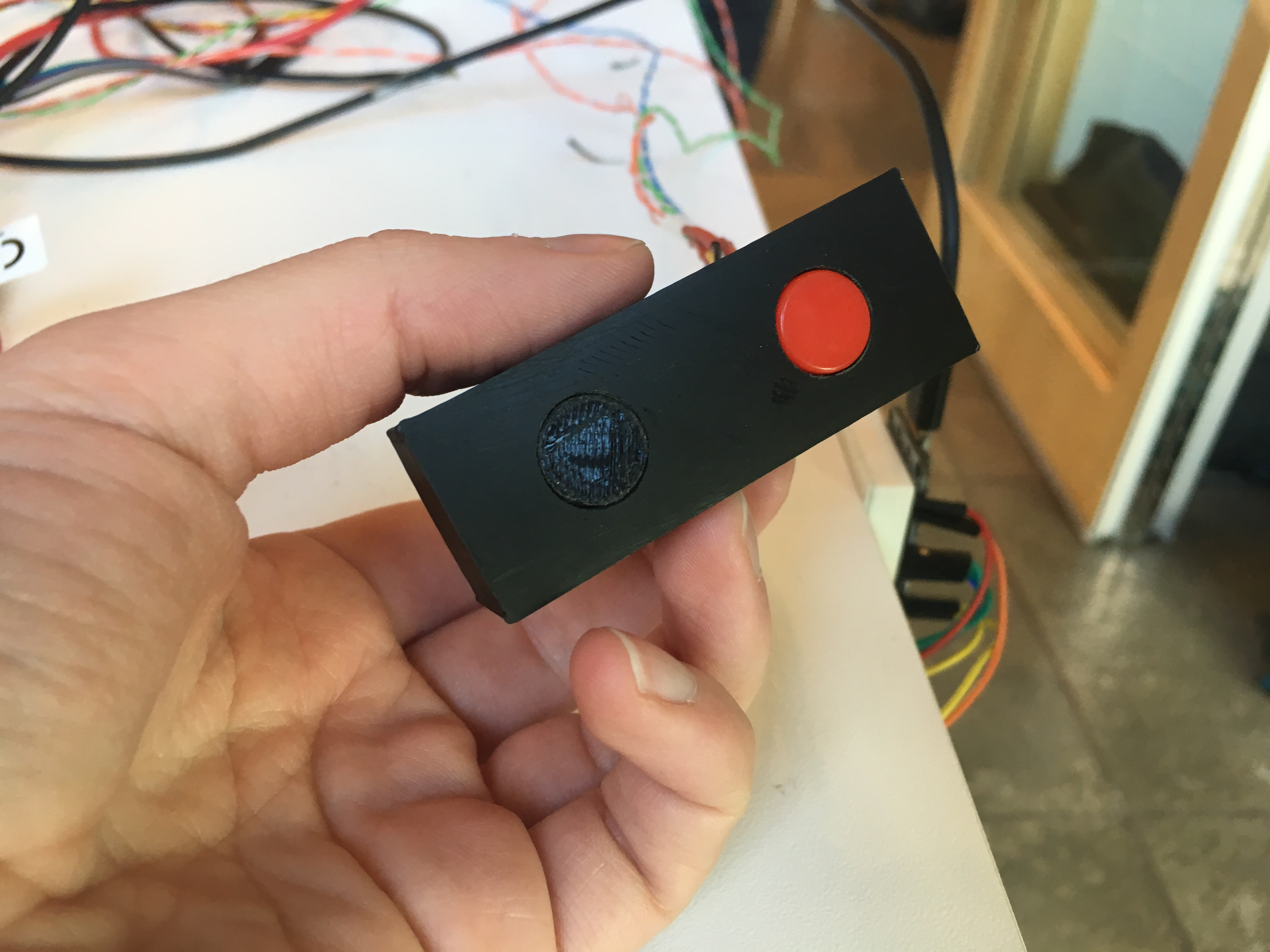 The final cherry on top (or in this case, the bottom) is the holder for the RFID reader. Instead of having the whole thing on top of the desk, we realized that it could read your card through the desk. Therefore, we printed a holder so that we could mount the reader underneath the desk. We put an ARIoT sticker on the desk over the reader to show the users where to beep their card.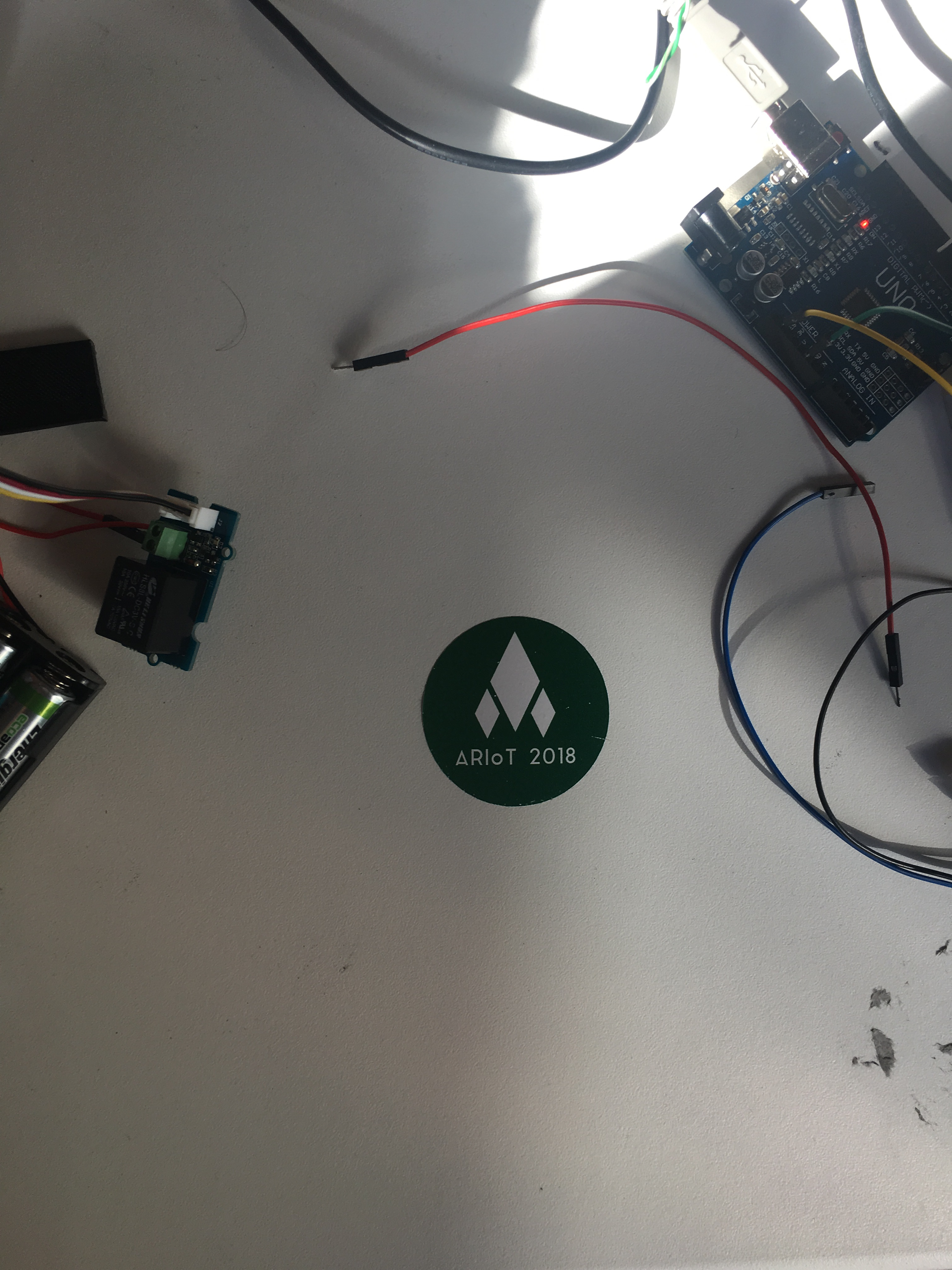 All these smooth objects support our solution and make our desk really smooth, much smoother than it would be without them.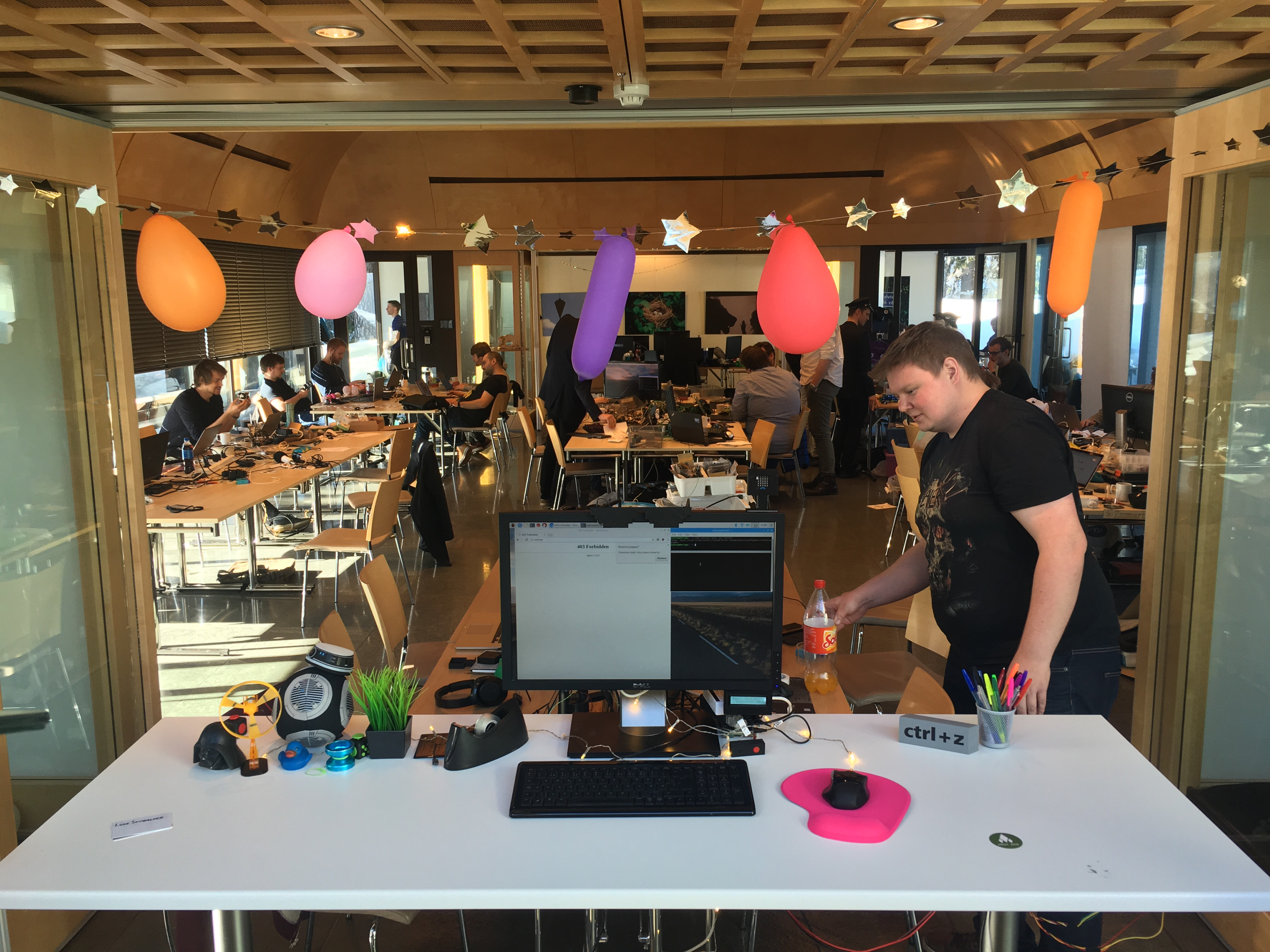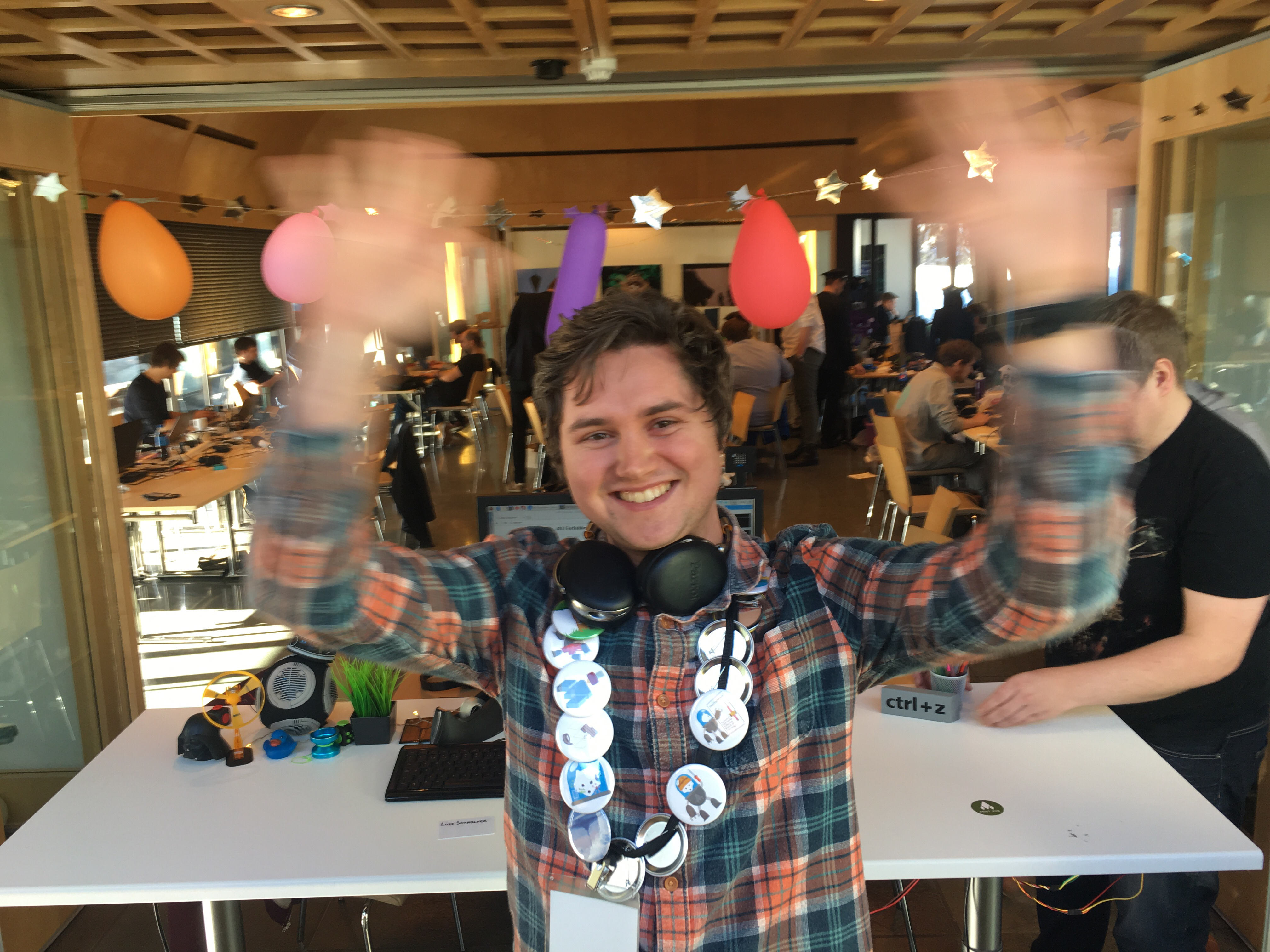 This blog post is our third and final submission attempt for the Smooth object badge.