We are giving back to nature.
Badge: Treehugger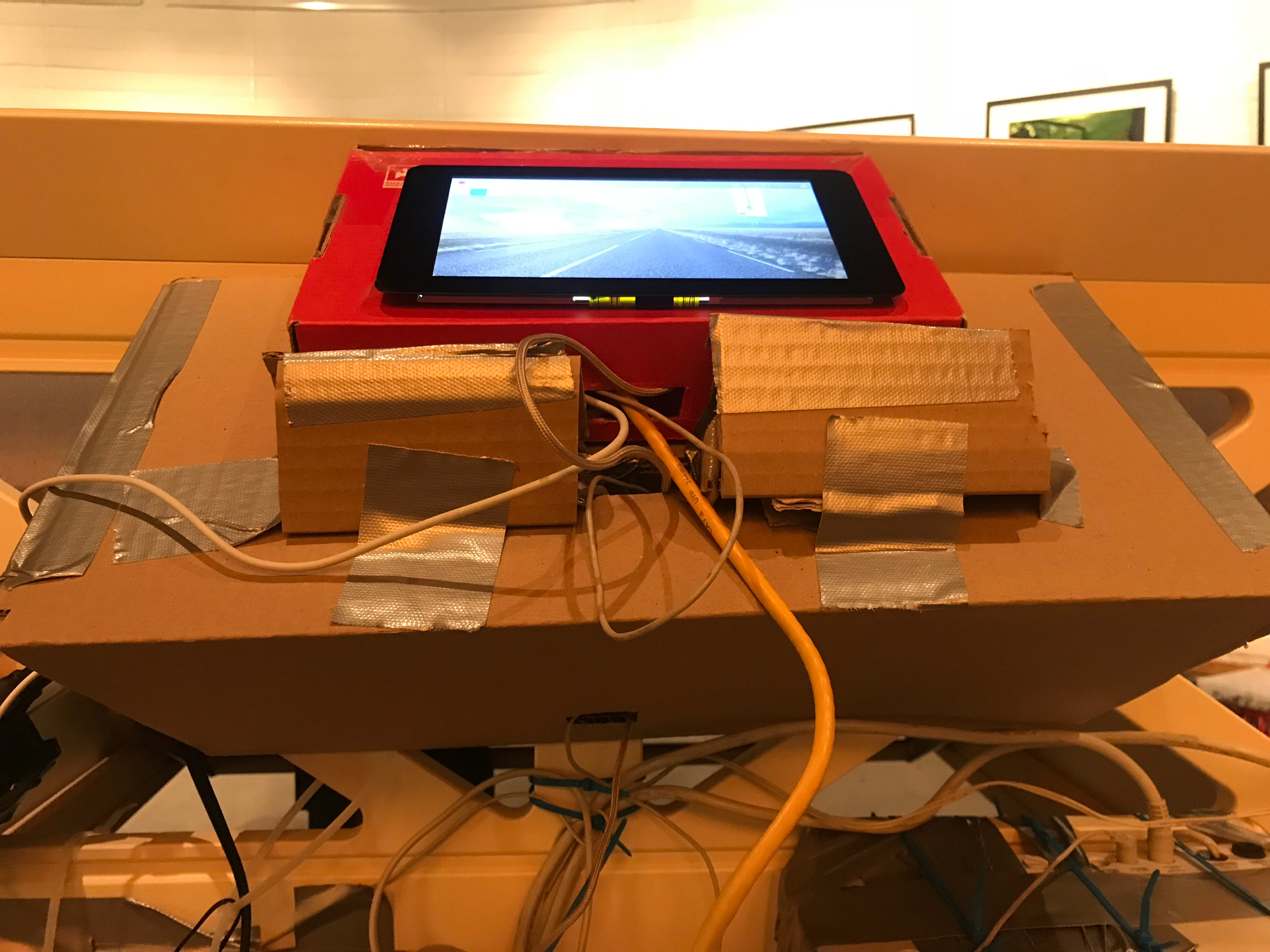 Sometimes, 3D-printed plastics just do not justify the means (it is a printer after all).
Cardboard is the hero we need, but do not deserve, and for the ZzzmartBed, we made no compromise, and went ahead and installed a cardboard pad enclosure, all made of the environment friendly and recyclable cardboard.
Oh, and did we mention that the sensors will detect if the bed is not in use, and turn on power saving mode?
(We did not went out and hug a three, but promise to do so when daylight arrives. The nature needs love too, ya know?)