FitTeam iPhone app is here!
Finally, our workout monitoring device has it's own FitTeam native iOS app. Check this out, how it connects to the Bean device and streams the data: OMG, we are sooo incredibly happy 🤪 that it works!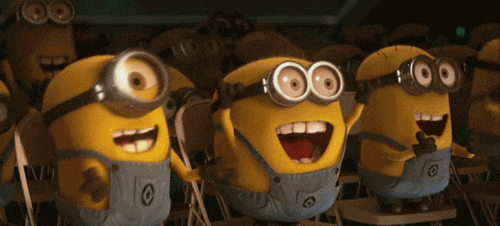 In essence, the BLE device INSTANTLY sends the accelerometer data to the iOS app and the app sends it directly to the cloud to count the number of times you moved that weight 💪
Looking forward to try it with our beautiful dumbbells!
P.S. And now our programming language stack includes:
Python
Swift
C
Bash
JavaScript
Oulala, those minions are turning into Babelfishes 😁